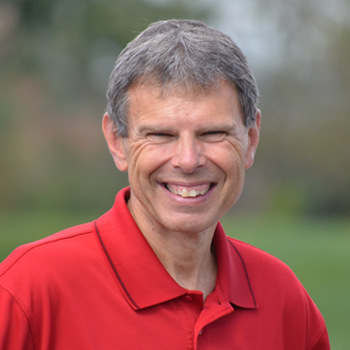 Persons of Integrity-Children who shouted "Hosanna"
JOHN SHIRK – Today's Persons of Integrity from the Bible are the children who shouted "Hosanna."
Children were drawn to Jesus. He showed them respect and dignity. He pointed to children as role models of faith and humility for adults to emulate.
In Matthew 21:15, the chief priests and teachers of the law took notice that children were shouting in the temple courts, "Hosanna to the Son of David." They asked Jesus, "Do you hear what these children are saying?" Jesus replied, "Have you never read, 'From the lips of children and infants you, Lord, have called forth your praise?"
Elsewhere, with a child in the presence of Jesus, He said in Matthew 18:3, "Truly, I tell you, unless you change and become like little children, you will never enter the kingdom of heaven. Therefore, whoever takes the lowly position of this child is the greatest in the kingdom of heaven."
The faithfulness of little children to praise God with humble hearts inspires us to follow their example and to live a life of Integrity.
John Shirk
john@wjtl.com