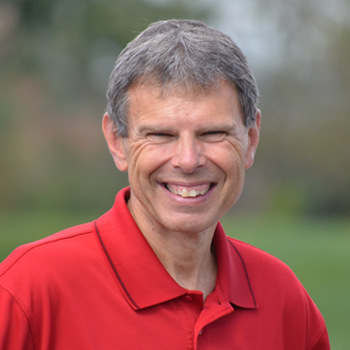 Eye on Integrity-Glorifying God
JOHN SHIRK – Today's Eye on Integrity is based on First Corinthians 10:31.
"Whether you eat or drink or whatever you do, do it all for the glory of God."
This statement gives us clarity on the purpose of our lives-to glorify God.
This purpose will give us wisdom for the activities we choose to do. Can I glorify God with this activity? If so, how can this be used for God's glory?
We can use ordinary things, like food, for God's glory. We can receive it with thanks. God uses it to nourish our bodies so that we will have strength to do His will. We can also use food to build friendships with neighbors moving next door or a family experiencing a crisis.
The glory of God gives our activity meaningful purpose.
Walking with purpose to glorify God is a virtue to embrace for our lives in the Year of Integrity.
John Shirk
john@wjtl.com