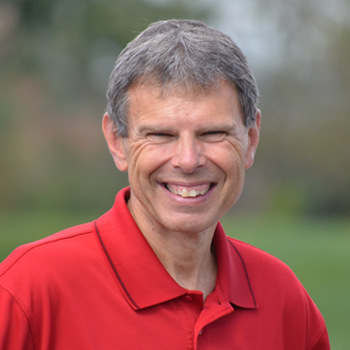 Eye On Integrity-Honest Confession
JOHN SHIRK – Today's Eye on Integrity is based on Psalm 32:1.
"Blessed is the one whose transgressions are forgiven, whose sins are covered. Blessed is the one whose sin the LORD does not count against them and in whose spirit is no deceit." This blessing is made possible through Jesus Christ who came to reconcile us with God.
Deceit is the opposite of integrity, misleading someone through dishonest means. There is a way for a dishonest person to become honest, and for hidden sins to be forgiven.
That path comes through confession and changing direction. This is what we find in First John 1:9: "If we confess our sins, God is faithful and just and will forgive us our sins and purify us from all unrighteousness." This is how we can get back on track with God if we have lost our way.
Walking in honest confession is a virtue to embrace for our lives in the Year of Integrity.
John Shirk
john@wjtl.com