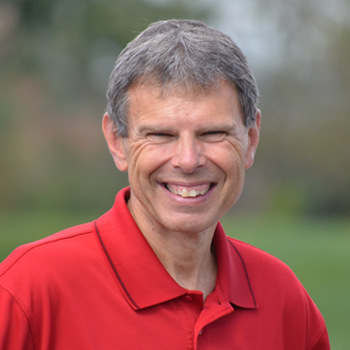 Eye On Integrity-Righteousness
JOHN SHIRK – Today's Eye on Integrity is based on First Peter 2:24 and 25.
Speaking of Jesus, "He himself bore our sins in his body on the cross, so that we might die to sins and live for righteousness; 'by his wounds you have been healed.' For you were like sheep going astray, but now you have returned to the Shepherd and Overseer of your souls."
The expression of God's grace was costly to Jesus. He paid for our redemption with His own blood. That is the payment we needed, and that is what He offered. That is why His grace is enough, and why we do not need to add anything else as a condition for salvation. If we trust in Jesus, we will know the blessing of His grace and be moved by His righteousness to do what is right in the eyes of God.
Walking in righteousness is a virtue to embrace for our lives in the Year of Integrity.
John Shirk
john@wjtl.com