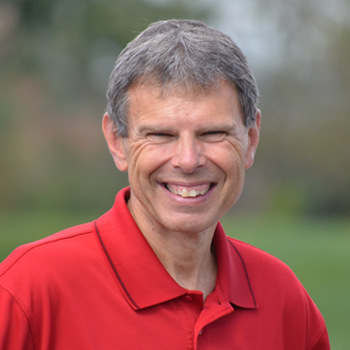 Eye On Integrity-Returning To The LORD
JOHN SHIRK – Today's Eye on Integrity is based on Lamentations 3:40.
"Let us examine our ways and test them, and let us return to the LORD."
Many times, spiritual inventory comes in a time of crisis when we are humbled and broken of ourselves. That was where the Israelites were at the time this verse was written. The people were taken from their homeland. Their temple was destroyed. They had descended from a place of blessing to a place of bondage, and the writer recorded a series of laments in this book.
But in this broken place, there is also hope. Because of the Lord's great love, we are not consumed. His compassions never fail. Great is God's faithfulness.
When we come to the end of ourselves, there is grace waiting with open arms. God is ready to embrace anyone who is willing to renounce selfish ways and return to His grace.
Returning to the LORD after we have disobeyed Him is a virtue to embrace for our lives in the Year of Integrity.
John Shirk
john@wjtl.com