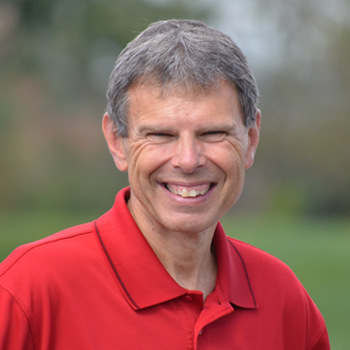 Person of Integrity-Zechariah
JOHN SHIRK – Today's Person of Integrity from the Bible is Zechariah.
He was a prophet who wrote a book in the Old Testament. There are significant themes found in his writings.
He called people to return to the LORD.
He spoke about the strategic and prophetic significance of Jerusalem.
He spoke of a day to come when the LORD would be king over the whole earth.
And he spoke of the events surrounding Palm Sunday with these words, "Rejoice greatly, O Daughter of Zion! Shout, Daughter of Jerusalem! See your king comes to you, righteous and having salvation, gentle and riding on a donkey."
The faithfulness of Zechariah to draw attention to Jesus inspires us to do the same with our words and to live a life of Integrity.
John Shirk
john@wjtl.com