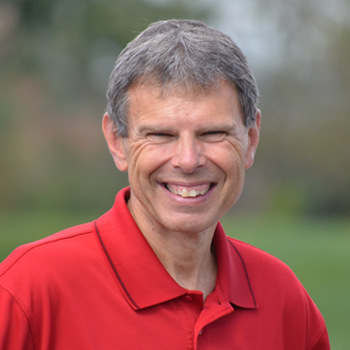 Eye On Integrity-Walking In The Light
JOHN SHIRK – Today's Eye on Integrity is based on John 8:12.
Jesus said, "I am the light of the world. Whoever follows me will never walk in darkness, but will have the light of life."
Darkness is a place of confusion, despair, and death. Those are the places where sinful choices lead us. But there is a way out of the darkness. Jesus is the source of light. He brings clarity and direction where there was once confusion. He brings hope that overcomes despair. He puts us on the road that leads to heaven. He knows how to guide His followers to their eternal home.
Darkness is overcome by light when we follow Jesus.
Walking in the light of Jesus' footsteps is a virtue to embrace for our lives in the Year of Integrity.
John Shirk
john@wjtl.com