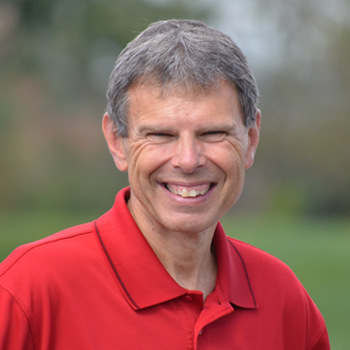 Persons Of Integrity-Four Leprous Men
JOHN SHIRK – Today's Persons of Integrity from the Bible are four men with leprosy.
In Second Kings 7, four men who had leprosy decided to surrender to the Arameans, who were laying siege to their city. They reasoned that it was better to surrender than to stay in the city and die.
But when they reached the camp of the Arameans, no one was there. The four men entered their tents, eating and drinking, and taking silver, gold, and clothing. Then they said to each other, "What we are doing is not right. This is a day of good news and we are keeping it to ourselves. If we wait until daylight, punishment will overtake us. Let's go at once and report this to the royal palace." That is what they did.
If these four men were compelled to go back to the city to report the good news that they were free from tyranny, how much more significant for us to tell the good news of what Jesus did to free us from the tyranny of sin?
The faithfulness of four men with leprosy to share the good news of freedom with their city inspires us to share the Gospel with the world and live a life of Integrity.
John Shirk
john@wjtl.com