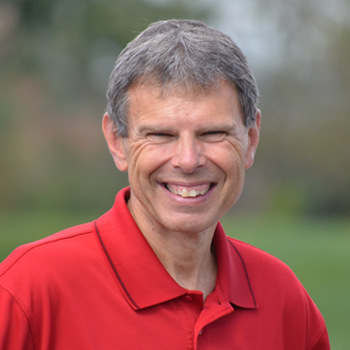 Eye On Integrity-Wholehearted Devotion
JOHN SHIRK – Today's Eye on Integrity is based on First Chronicles 28:9.
David was entrusting Solomon with a God-sized project. That project was building the temple.
Along with making provisions for Solomon to build the temple, David also had some spiritual advice:
"Acknowledge the God of your father, and serve him with wholehearted devotion and with a willing mind, for the LORD searches every heart and understands every desire and every thought. If you seek him, he will be found by you; but if you forsake him, he will reject you forever. Consider now, for the LORD has chosen you to build a house as the sanctuary. Be strong and do the work."
David is on to something here. Success for any God-sized task requires a heart that is fully devoted to God and depends on the blessing of God to help us.
Walking with wholehearted devotion is a virtue to embrace for our lives in the Year of Integrity.
John Shirk
john@wjtl.com