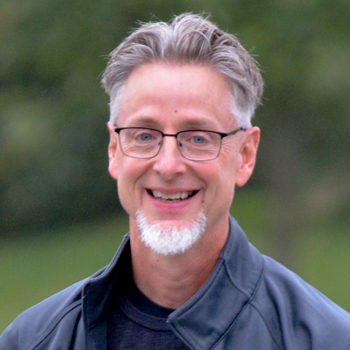 Top 500 Countdown 2018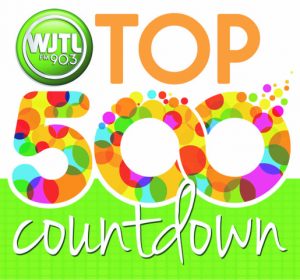 Thanks for VOTING and Thanks for LISTENING!!!
You voted, now tune in to find out where your songs land on WJTL's Top 500 Countdown, as voted by our family of listeners. We will kick things off this afternoon (Tuesday, April 17th) at 1pm.  Then, we will count down the Top 500 Songs from 500 to 1 and end around 8 or 9pm on Thursday, April 19th.Along the way we will be giving you chances to win some great prizes.
2 tickets to JESUS the musical stage adventure
at Sight & Sound Theatre
A Chick-fil-A sandwich every week for 6 months
courtesy of Chick-fil-A LancasterA pair of rides with The United States Hot Air Balloon Team over scenic Lancaster County
A group excursion (up to 8) at the new Elevated Obstacle Course at Refreshing Mountain Retreat & Adventure Center
Dinner for 4 at Dutch Way Family Restaurants with locations in Myerstown, Gap & Schaefferstown
Top 500 Schedule
Tuesday, April 17, 1pm-11pm
Wednesday, April 18, 6am-11pm
Thursday, April 19, 6am- 8 or 9pm
Tune in and follow along!
FM90.3 WJTL
on the mobile app
or online
WJTL.com