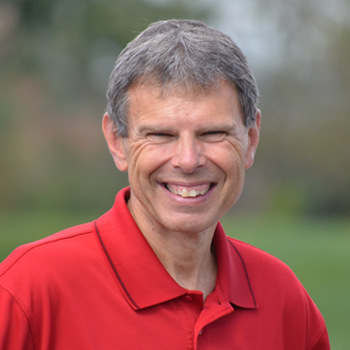 Faith Building Verse-2 Chronicles 7:14
JOHN SHIRK – Today's Faith-Building Verse is Second Chronicles 7:14.
The LORD says, "If my people, who are called by my name, will humble themselves and pray and seek my face and turn from their wicked ways, then will I hear from heaven and will forgive their sin and will heal their land."
This verse was specifically focusing on the nation of Israel. God would respond to the earnest prayers of His people to bring an end to droughts and plagues in their land. This verse also has relevance for believers today.
Just as humility, prayer, and repentance were the pathways to healing for the Israelites, so we can experience God's forgiveness today by trusting in the One gift that God has provided for our redemption. That gift is Jesus. He came to offer us forgiveness and a place of belonging in His family through faith in His name.
This Faith-Building Verse inspires us to humility, prayer, and repentance to follow Jesus in the Year of Relationship.
John Shirk
john@wjtl.com