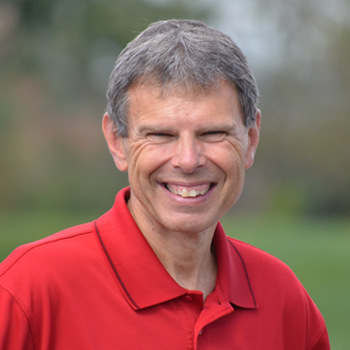 Faith Building Verses-Titus 2:11-13
JOHN SHIRK – Today's Faith-Building Verses are Titus 2:11 to 13.
"For the grace of God has appeared that offers salvation to all people. It teaches us to say "no" to ungodliness and worldly passions, and to live self-controlled, upright and godly lives in this present age, while we wait for the blessed hope-the appearing of the glory of our great God and Savior, Jesus Christ."
The grace of God not only saves us from our sins, but is also an incentive for holy living.  In gratitude for what Jesus did for us at the cross, we desire to live for Him with whole-hearted devotion as we anticipate the day when we see Him face to face. His love is the treasure of our heart that draws us closer to Jesus day-by-day.
These Faith-Building Verses inspire us to live under the influence of God's grace in the Year of Relationship.
John Shirk
john@wjtl.com