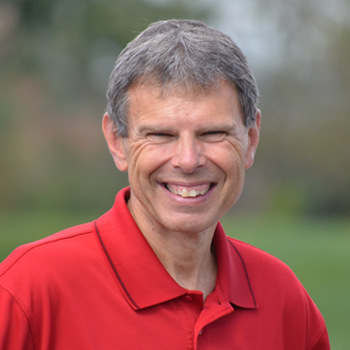 Faith Building Verse-Acts 13:22
JOHN SHIRK – Today's Faith Building Verse is Acts 13:22.
"After removing Saul, God made David their king. God testified concerning him: 'I have found David son of Jesse, a man after my own heart; he will do everything I want him to do.'"
This was David's pattern. His name is listed in the Hall of Faith in Hebrews chapter 11. He was a man who trusted God, exalted God, and wanted to be near God in relationship.
There were times when David disobeyed God, but when this was brought to his attention, he always confessed and repented. This is what a man or woman after God's own heart will do. It will be our heart's desire to follow Jesus and to honor His worthy name through our conversation and conduct. But when we miss the mark, we will be prompted to turn to Jesus and appeal for His forgiveness. He is faithful and just to forgive the confessing and contrite heart.
This Faith-Building Verse inspires us to seek after God's own heart in the Year of Relationship.
John Shirk
john@wjtl.com