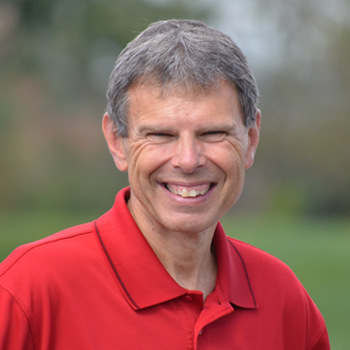 Key Element for Thriving Relationships-Letting Go of Past Hurts
JOHN SHIRK – Today's Key Element for Thriving Relationships is Letting go of past hurts.
Painful memories can be hard to overcome. But the mercy of God toward us enables us to pass along mercy to others.
In Genesis 45:5, Joseph took this step to reconcile with his estranged brothers, who did great harm to him years earlier.
His brothers unknowingly came to him for food relief during a famine. When Joseph revealed his identity to his brothers, they were terrified. But Joseph said to them, "Come close to me. I am your brother Joseph, the one you sold into Egypt. And now do not be distressed and do not be angry with yourselves for selling me here because it was to save lives that God sent me ahead of you."
Joseph's relationship with God kept his heart tender to his brothers, enabling him to overcome evil with good.
Letting go of past hurts is a key element for thriving relationships that honor God.
John Shirk
john@wjtl.com