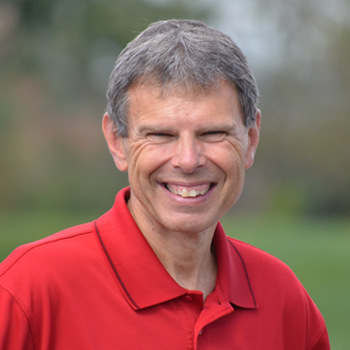 Faith Building Verse-Acts 4:12
JOHN SHIRK – Today's Faith-Building Verse is Acts 4:12.
Peter said, "Salvation is found in no one else, for there is no other name under heaven given to mankind by which we must be saved."
He did not make this statement in a church or at a Bible study among believers. He said this in front of very influential men who were not believers in Jesus. Just a few weeks earlier, Peter denied knowing Jesus three times. But this time, Peter was filled with the Holy Spirit and with courage.
This kind of courage flows out of spending time with Jesus in His Word and in prayer. The teachers of the law observed the courage of two disciples that day-Peter and John. They noted that these unschooled, ordinary men had been with Jesus.
This Faith-Building Verse inspires us to turn to Jesus to save us from our sins in the Year of Relationship.
John Shirk
john@wjtl.com