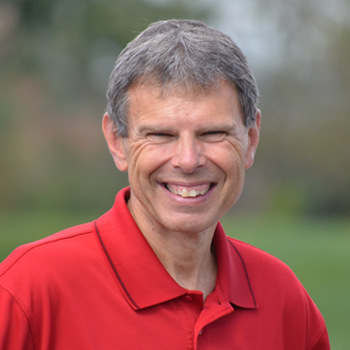 Key Element for Thriving Relationships-Place of Humility
JOHN SHIRK – Today's Key Element for Thriving Relationships is choosing places of humility.
In Luke 14:8, Jesus taught a parable to show the value of seeking humility rather than honor for ourselves.
Jesus said that when someone invites you to a wedding feast, do not take the place of honor, for a person more distinguished than you may have been invited…..When you are invited, take the lowest place, so that when your host comes, he will say to you, 'Friend, move up to a better place.' Then you will be honored in the presence of all the other guests. For all who exalt themselves will be humbled, and those who humble themselves will be exalted."
Philippians 2:3 instructs us with these words, "Do nothing out of selfish ambition or vain conceit. Rather, in humility value others above yourselves."
Choosing places of humility is a key element for thriving relationships that honor God.
John Shirk
john@wjtl.com