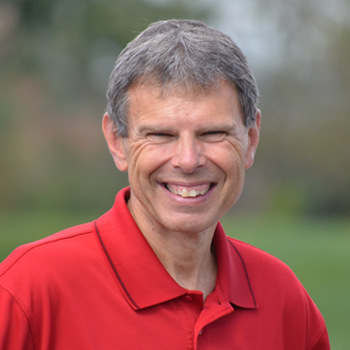 Faith Building Verse-Daniel 6:10
JOHN SHIRK – Today's Faith-Building Verse is Daniel 6:10.
A decree was issued by King Darius forbidding prayer to anyone besides him. Anyone who disobeyed this decree would be thrown to the lions' den.
When Daniel learned that the decree had been published, he went home to his upstairs room where the windows opened toward Jerusalem. Three times a day he got down on his knees and prayed, giving thanks to God, just as he had done before."
Daniel's faith spoke through his consistent prayer life. He was grateful to God for His many blessings from above. Not even the threat of death would prevent Daniel from spending time with God in prayer.
Daniel did go to the lions' den, but did not die there. God rescued him, by shutting the mouths of the lions. Afterward, God was honored throughout the world because of Daniel's faithful prayer.
This Faith-Building Verse inspires us to make time with God a daily priority in the Year of Relationship.
John Shirk
john@wjtl.com