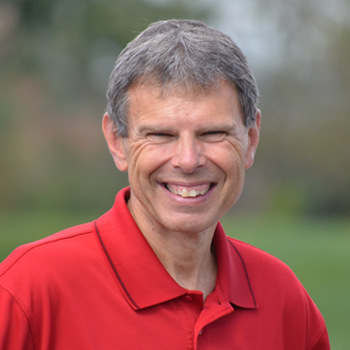 Key Element for Thriving Relationships-Overcome Evil with Good
JOHN SHIRK – Today's Key Element for Thriving Relationships is returning evil with good.
That is what Joseph did for his brothers in the Old Testament. They treated him very badly in his youth. The Bible says that they could not speak a kind word to Joseph. That is how envy, jealousy, and hatred can express themselves in harmful ways.
Toward the end of Joseph's life, he had opportunity to get revenge, but instead, he repaid evil with good. Joseph's brothers sought his help in Egypt. As the family was coming together, again, Joseph said to them in Genesis 50:20, "You intended to harm me, but God intended it for good to accomplish what is now being done, the saving of many lives. So then, don't be afraid. I will provide for you and your children. And he reassured them and spoke kindly to them."
This is how love and forgiveness can speak in redeeming ways. That is the way of Jesus toward a world that treated Him very badly.
Returning evil with good is a key element for thriving relationships that honor God.
John Shirk
john@wjtl.com