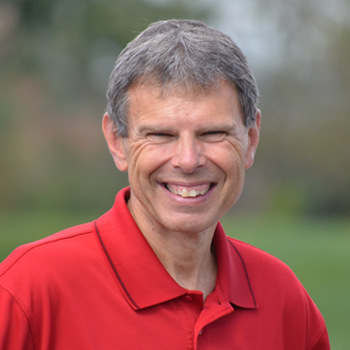 Faith Building Verse-Deuteronomy 31:6
JOHN SHIRK – Today's Faith-Building Verse is Deuteronomy 31:6.
"Be strong and courageous. Do not be afraid or terrified because of them, for the LORD your God goes with you; he will never leave you nor forsake you."
Moses spoke these words to the Israelites just before his death. They were preparing to enter the Promised Land, and God was bringing them to this place. The reason that they could go forward in confidence was because the LORD was with them. His presence makes the difference.
We will face opposition in our journey of faith. There will be times of testing and temptation. There will be enemies, such as the devil, who want to destroy us. But if we stay close to God and are guided by His word, we can go forward with the blessing of His favor and the promise of His peace. Faith in God keeps us from getting paralyzed by fear of others or fear of our circumstances.
This Faith-Building Verse inspires us to be strong and courageous as we move forward in God's plan in the Year of Relationship.
John Shirk
john@wjtl.com