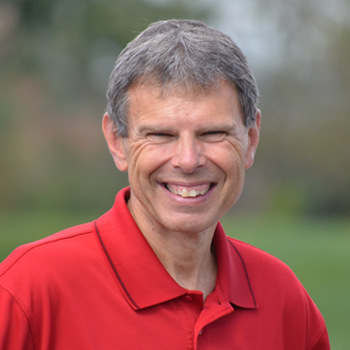 Faith Building Verse-I Corinthians 15:57
JOHN SHIRK – Today's Faith-Building Verse is First Corinthians 15:57.
"Thanks be to God. He gives us the victory through our Lord Jesus Christ."
One of the memorable upsets in Winter Olympics history was when the United States defeated the Soviet Union in men's hockey in 1980. They won by one goal-4 to 3. At the end of the game, commentator Al Michaels asked the question, "Do you believe in miracles?" For the follower of Jesus, the answer is a resounding "YES!"
The Christian faith is built on the miracle of the resurrection of Jesus Christ. He died, and then overcame death by coming to life. What is impossible with humans is possible with God. Because of the resurrection, we can live in hope and victory.
First John 5:4 asks the question, "Who is it that overcomes the world? Only the one who believes that Jesus is the Son of God."
This faith-building verse highlights the victory that we have through faith in Jesus Christ in the Year of Relationship.
John Shirk
john@wjtl.com