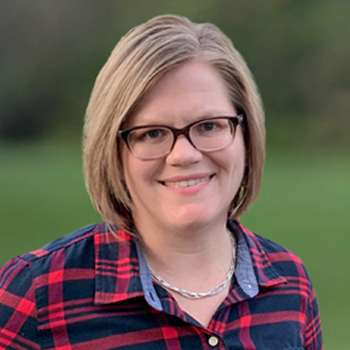 Win American Underdog on blu-ray, Winning Wednesday, February 23rd
American Underdog, the inspirational true story of Kurt Warner,
was released yesterday on Blu-ray/DVD.
This movie portrays Kurt going from a stock boy at a grocery store
to a two-time NFL MVP and Super Bowl champion.
It demonstrates that anything is possible
when you have faith, family, and determination.
American Underdog is rated PG, parental guidance suggested.
Listen all day for your chance to call in and win
American Underdog on Blu-ray/DVD.
Keep our number handy 717-392-3690.