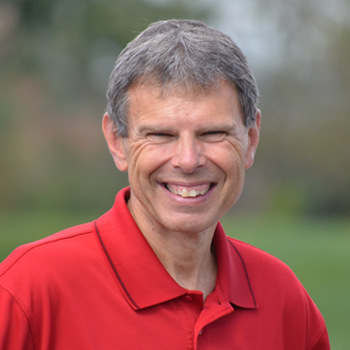 Faith Building Verse-Isaiah 12:4
JOHN SHIRK – Today's Faith-Building Verse is Isaiah 12:4.
In that day you will say: "Give praise to the LORD, proclaim his name; make known among the nations what he has done, and proclaim that his name is exalted."
After Jesus rose from the dead, He commissioned His disciples to spread the word about Jesus and the good news of His saving grace. That commission continues in the testimony of believers today.
God has a purpose for our lives-to know Him and make Him known. As we learn from the teachings of Jesus, we get to know Him. As we learn to know Jesus, we learn to love Him. As we learn to love Jesus, we learn to praise Him. And as we praise Him, we bring glory to His name, and stir others to praise Him with their heart.
This Faith-Building Verse inspires us to declare the praises of God for His great deeds and enduring love in the Year of Relationship.
John Shirk
john@wjtl.com