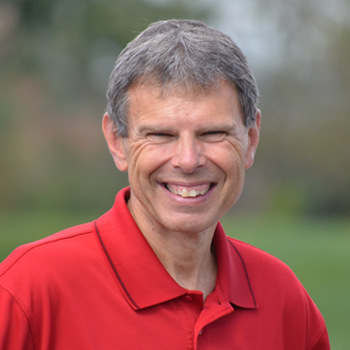 Faith Building Verse-James 1:17
JOHN SHIRK – Today's Faith-Building Verse is James 1:17.
Every good and perfect gift is from above, coming down from the Father of the heavenly lights, who does not change like shifting shadows.
Some people have seen God as a cosmic kill joy who wants to ruin our fun and make us miserable. But that is not the view of the Bible. The truth is that God is generous, and gives abundant blessings, both good and perfect, for us to enjoy. If we look around, we can see God's good blessings in the special people He has placed in our lives, in the food that He provides for us, and in the beauty of His creation.
God also has provided us with perfect gifts that we really need for redemption and godly living. Those gifts are Jesus, the Holy Spirit, and grace.  Receiving these gifts is how we can move forward in life with peace, joy, and love in our hearts.
This Faith-Building Verse inspires us to be grateful for the good and perfect gifts that come from God's hand in the Year of Relationship.
John Shirk
john@wjtl.com