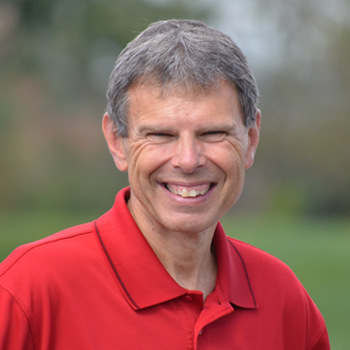 Faith Building Verse-Isaiah 44:6
JOHN SHIRK – Today's Faith-Building Verse is Isaiah 44:6.
"This is what the LORD says-Israel's king and redeemer, the LORD Almighty; I am the first and the last; apart from me there is no God."
One of the foundational truths of the Bible is that "God is God". He is on the throne, and no one else deserves to share His place of glory.
The implication of this reality is that God is worthy of our worship.
In Psalm 46:10, The LORD invites us to be still and know that He is God; He will be exalted among the nations, He will be exalted in the earth.
This Faith-Building Verse inspires us to acknowledge God as Lord over our lives in the Year of Relationship.
John Shirk
john@wjtl.com