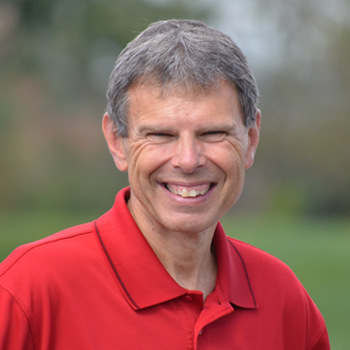 Faith Building Verse-John 5:36
JOHN SHIRK – Today's Faith-Building Verse is John 5:36.
Jesus said, "I have testimony weightier than that of John. For the works that the Father has given me to finish-the very works that I am doing-testify that the Father has sent me."
The ministry of Jesus was a demonstration of miracles that confirmed His identity as the Messiah. In John 10:25, Jesus said "The miracles I do in my Father's name speak for me."
His redemptive mission was accomplished for us at the cross and the empty grave, when He died and rose again three days later.
This faith-building verse inspires us to trust Jesus as our Savior, based on His miraculous love for us in the Year of Relationship.
John Shirk
john@wjtl.com