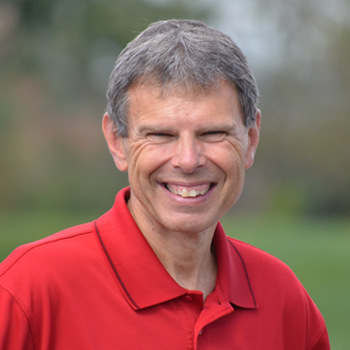 Faith Building Verse-Psalm 138:8
JOHN SHIRK – Today's Faith-Building Verse is Psalm 138:8.
David wrote, "The LORD will fulfill his purpose for me; your love, O LORD, endures forever-do not abandon the works of your hands."
The good News of Jesus fills our lives with purpose.
God has uniquely created us to be in relationship with Him and to grow in His grace so that we might reflect His glory. God can take our ambitions and abilities and then open doors for us to serve Him in productive ways. He took David's background as a shepherd boy and prepared him to become the king of Israel. God also has an important purpose for us.
Ephesians 2:10 says to followers of Jesus, "We are God's workmanship, created in Christ Jesus to do good works, which God prepared in advance for us to do."
This Faith-Building Verse inspires us to go on mission with God and and live out His purpose for us in the Year of Relationship.
John Shirk
john@wjtl.com