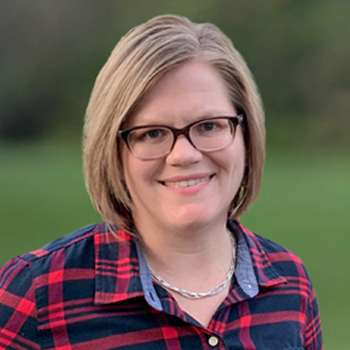 Win a Gift Certificate to Lickity Split Restaurant – Winning Wednesday, March 23rd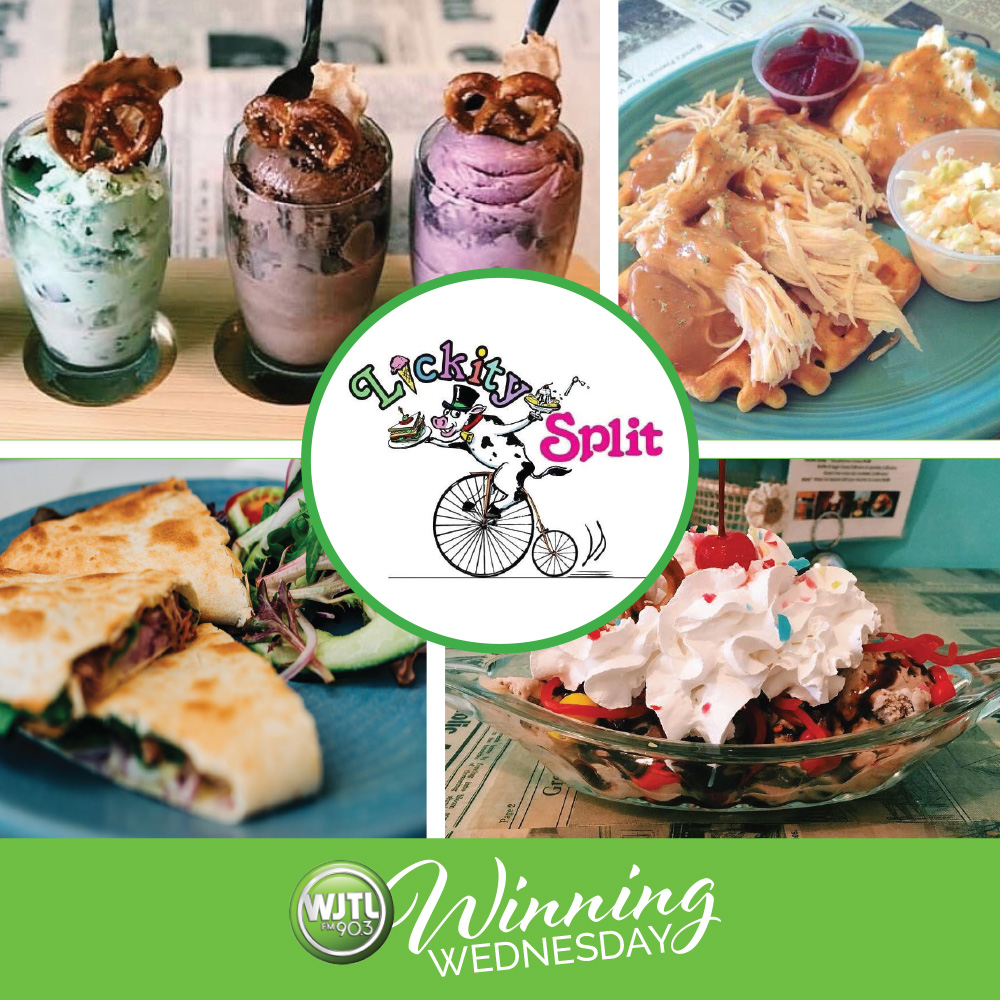 We are celebrating Winning Wednesday this week
by giving away $20 gift certificates to Lickity Split Restaurant
located in a historic building in New Holland.
Lickity Split's menu features turkey & waffles,
homemade soups, grilled sandwiches, ICE CREAM, & more!
Dine-in, takeout, and order online!
Lickitysplit.info
Listen Winning Wednesday, March 23rd
for your chance to call in and win!
Keep our number handy 717-392-3690.