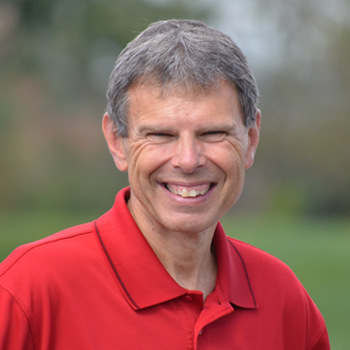 Faith Building Verse-Mark 14:24
JOHN SHIRK – Today's Faith-Building Verse is Mark 14:24.
Jesus said to His disciples, "This is my blood of the covenant, which is poured out for many."
There is power in the blood of Jesus to forgive our sin and cleanse us from guilt. His blood shed on the cross was the price that was paid for our redemption. Without His sacrifice, we would still be in our sins. But because of His sacrifice, there is a way for us to be set free from condemnation. Jesus died so that we might live for Him and with Him forever.
First John 1:7 says, "If we walk in the light, as he is in the light, we have fellowship with one another, and the blood of Jesus, his Son, purifies us from all sin."
This Faith-Building Verse inspires us to acknowledge the blood of Jesus as full payment for our sin in the Year of Relationship.
John Shirk
john@wjtl.com