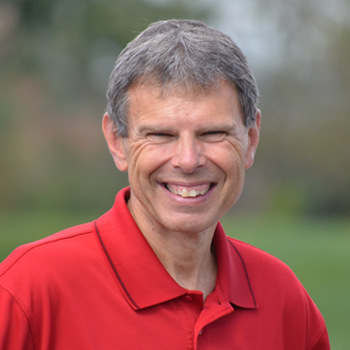 Faith Building Verses Exodus 13 21-22
JOHN SHIRK – Today's Faith-Building Verses are Exodus 13:21 and 22.
This is how the LORD helped the Israelites as they departed Egypt for the Promised Land.
"By day the LORD went ahead of them in a pillar of cloud to guide them on their way and by night in a pillar of fire, to give them light, so that they could travel by day or night. Neither the pillar of cloud by day nor the pillar of fire by night left its place in front of the people."
The Israelites needed directions for going forward, and God gave them what they needed-His Presence. The pillar of cloud and pillar of fire were signs of God's faithfulness to the Israelites. Where God guides us, He provides what we need to accomplish His purposes on the journey of faith until we reach our glorious destiny.
These Faith-Building Verses inspire us to be encouraged by God's provision and follow where He leads us in the Year of Relationship.
John Shirk
john@wjtl.com