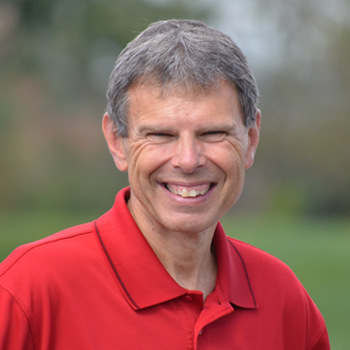 Faith Building Verse-Mark 9:23
JOHN SHIRK – Today's Faith-Building Verse is Mark 9:23.
Jesus said to a desperate father, "Everything is possible for one who believes."
Every loving parent wants to see their sons and daughters living in blessing and freedom. This father, who came to Jesus, was desperate for his son who was possessed by a destructive spirit.
The father said to Jesus, "If you can do anything, take pity on us and help us." Jesus then uttered these words, "If you can? Everything is possible for one who believes."
The father exclaimed, "I do believe; help me overcome my unbelief!" Jesus then commanded the spirit to come out of the boy.
The more our faith in God grows, the more we realize that nothing is too hard for Him to accomplish. He is the Creator of this world, the Savior of our souls, and the healer of troubled hearts.
This Faith-Building Verse inspires us to believe in God's power to break the strongholds of darkness in the Year of Relationship.
John Shirk
john@wjtl.com