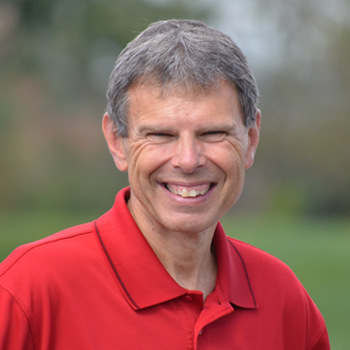 Key Element for Thriving Relationships-Affirmation
JOHN SHIRK – Today's Key Element for Thriving Relationships is Affirmation.
When affirming someone, we are observing a positive trait in someone that we believe to be true, and motivating them to keep going and keep growing in that trait.
We find affirmations in various Bible passages.
One of them is Hebrews 6:10, which says, "God is not unjust; he will not forget your work and the love you have shown him as you have helped his people and continue to help them."
And Third John, verse 5 says, "Dear friend, you are faithful in what you are doing for the brothers and sisters, even though they are strangers to you."
Affirmation is an effective way to bring out the best qualities in the people we love.
Affirmation is a key element for thriving relationships that honor God.
John Shirk
john@wjtl.com