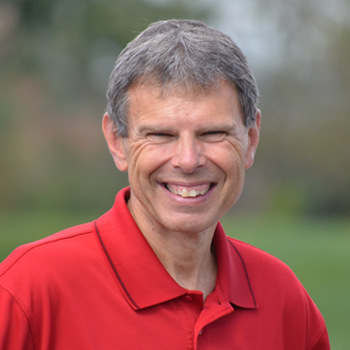 Faith Building Verse-Matthew 6:10
JOHN SHIRK – Today's Faith-Building Verse is Matthew 6:10.
Jesus taught us to pray:
"Your kingdom come, your will be done, on earth as it is in heaven."
When we pray, "Your kingdom come", we are inviting God's presence to fill our lives and flow through our lives with Kingdom impact. Romans 14:17 tells us that the kingdom of God is not a matter of eating and drinking, but of righteousness, peace, and joy in the Holy Spirit, because anyone serves Christ in this way is pleasing to God and approved by men.
There is also a future reality to God's Kingdom when Jesus will reign as king. His reign will be built on kindness, justice, and righteousness, and the result will be a lasting peace that stops the weapons of warfare. This is a day that will bless God's people with great abundance.
This Faith-Building Verse inspires us to seek first God's Kingdom and His righteousness in the Year of Relationship.
John Shirk
john@wjtl.com