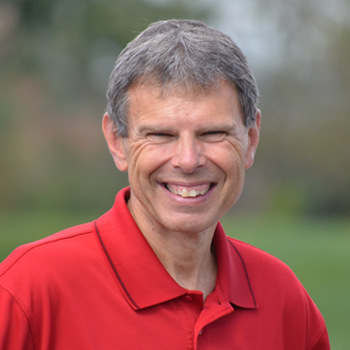 Key Element for Thriving Relationships-Face To Face Communication
JOHN SHIRK – Today's Key Element for Thriving Relationships is Face-to-Face Communication.
Texting, Emails, and Written Letters all have a vital place in communication. But they do not measure up to the value of face-to-face communication.
In Second John, verse 12, we see the yearning of the writer to see the face of the person receiving this letter.
"I have much to write to you, but I do not want to use paper and ink. Instead, I hope to visit you and talk with you face to face, so that our joy may be complete."
Wherever possible, let's seek out face-to-face connections with those we love and cherish those moments of focused and meaningful interaction.
Face-To-Face Communication is a key element for thriving relationships that honor God.
John Shirk
john@wjtl.com