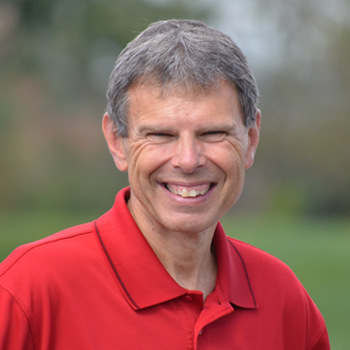 Faith Building Verse-Matthew 6:6
JOHN SHIRK – Today's Faith-Building Verse is Matthew 6:6.
Jesus said, "But when you pray, go into your room, close the door and pray to your Father, who is unseen. Then your Father, who sees what is done in secret, will reward you."
Jesus was contrasting the kind of prayer that God desires with the kinds of prayers that were on display from the hypocrites, who loved to pray in public to be seen by others. It is interesting to note that the word "hypocrite" comes from a Greek word that means "actor" or "stage player."  The hypocrite plays the right part, but only for the purpose of good appearances.
Prayer is not intended to be a stage production. It is a personal encounter with the living God. In the quiet moments of our day, we have the opportunity to meet with God with words of confession, words of gratitude, words of petition, and words of praise.
This Faith-Building Verse inspires us to get alone with God and pray in the Year of Relationship.
John Shirk
john@wjtl.com