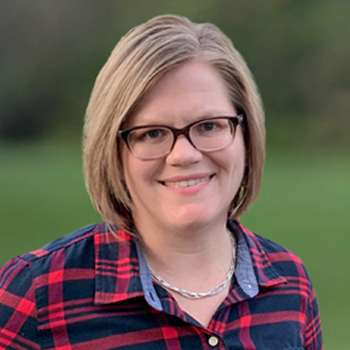 Win a pair of tickets to "You Are Seen" with Lisa Landis on October 24th & 25th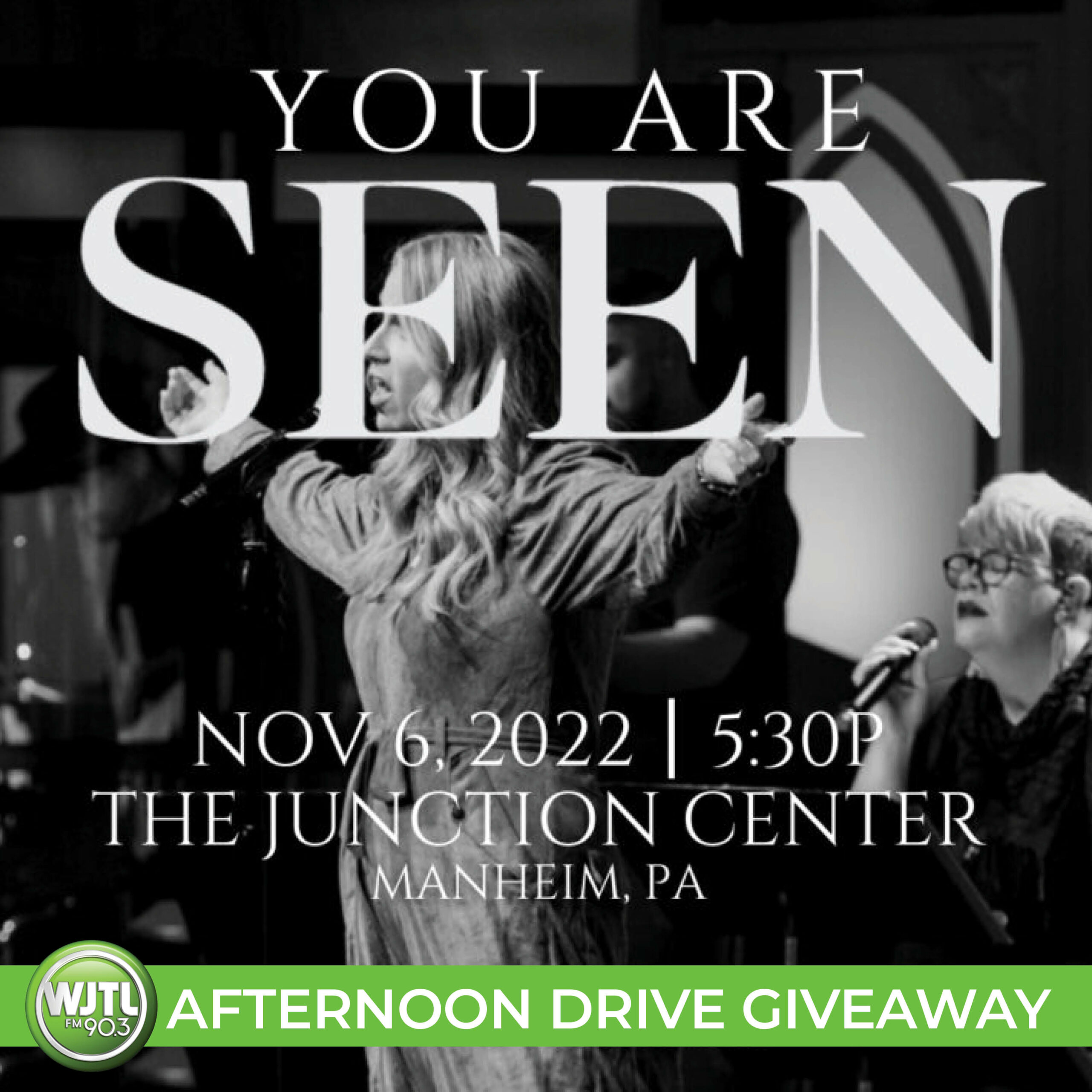 SEEN Collective is hosting an event called
'You Are SEEN' at The Junction Center on
Sunday, November 6th at 5:30pm.
SEEN Collective features original songs
about the women in the Bible.
The night will also include local ministry leaders talking
about Women of the Bible and will end with Praise & Worship.
Listen Monday, October 24th and Tuesday, October 25th
on The Afternoon Drive with Lisa Landis
for your chance to call in and win!
Keep our number handy 717-392-3690.
Concert details at JunctionCenterProductions.com