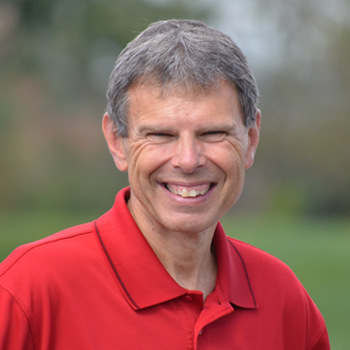 Faith-Building Verse-Psalm 34:8
JOHN SHIRK – Today's Faith-Building Verse is Psalm 34:8.
"Taste and see that the LORD is good; blessed is the one who takes refuge in him."
This is possible when we live in relationship with God, as we walk with Him, talk with Him, love Him, and trust Him.
As we grow in God's Word, we will learn the value of His wisdom and the treasure of His love. We will live in the freedom of His forgiveness and in the hope of His salvation. The eyes of our heart will be opened to the goodness of His grace. Jesus will be the focus of our faith. His cross is a reminder of His suffering for our sins. His empty grave is a reminder of His victory over death. His gentleness and humility invite us to approach Him with the cares of our heart.
This faith-building verse inspires us to taste and see that the Lord is good in the Year of Relationship.
John Shirk
john@wjtl.com