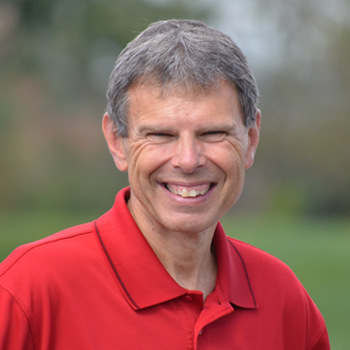 Faith-Building Verses-Second Corinthians 1:18-20
JOHN SHIRK – Today's Faith-Building Verses are Second Corinthians 1:18 to 20.
The Apostle Paul wrote, "As surely as God is faithful, our message to you is not "yes" and "no". For the Son of God, Jesus Christ, who was preached among you by us-by me and Silas and Timothy-was not "yes" and "no", but in him, it has always been "Yes." For no matter how many promises God has made, they are "Yes" in Christ."
Over and over in the Bible, we get the clear message that God is faithful. One of the implications of His faithfulness is that we can count on God's promises to be trustworthy and true. He is faithful to do what He says He will do. So, whenever you see God's promises in the Bible, you can count on Him to fulfill that promise in His own way and in His own timing.
These faith-building verses inspire us to trust God's promises in the Year of Relationship.
John Shirk
john@wjtl.com