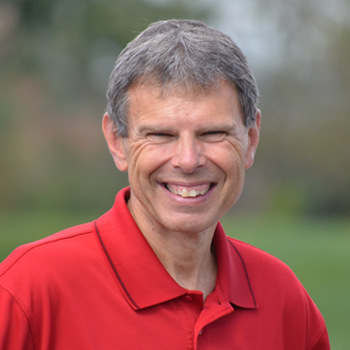 Faith Building Verse-Psalm 7:17
JOHN SHIRK – Today's Faith-Building Verse is Psalm 7:17.
"I will give thanks to the LORD because of his righteousness; I will sing the praises of the name of the LORD Most High."
Of all the people who have a reason to be grateful, it would be those who believe in God and belong to His family.
That does not mean that every prayer we say has to be a word of thanks. The Psalms give us a glimpse into the wide range of prayers flowing from a man who sought after God's own heart. But there are many spiritual blessings that we have in Christ-Adoption into His family, Acceptance, Forgiveness, Redemption, Salvation, and the hope of heaven forever in the presence of God.
These blessings are only possible because of the righteousness of Christ that is placed on us when we trust in Him to save us from sin.
This Faith-Building Verse inspires us to give thanks to God and sing His praises in the Year of Relationship.
John Shirk
john@wjtl.com