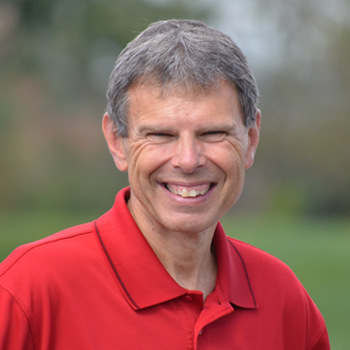 Faith Building Verses-Romans 8:1-2
JOHN SHIRK – Today's Faith-Building Verses are Romans 8:1 and 2.
Therefore, there is now no condemnation for those who are in Christ Jesus, because through Christ Jesus the law of the Spirit who gives life has set you free from the law of sin and death.
The phrase, "In Christ Jesus" in the Bible refers to relationship.  This is how Jesus changes the direction of our lives when we follow Him. He turns our outlook from negative to positive. He changes our plight from despair to hope. He moves us into a culture of life that is built on love, grace, truth, and freedom. He no longer holds our sins against us, but releases us from the weight of our guilt.
These Faith-Building Verses inspire us to celebrate the new life that is found in Christ Jesus in the Year of Relationship.
John Shirk
john@wjtl.com