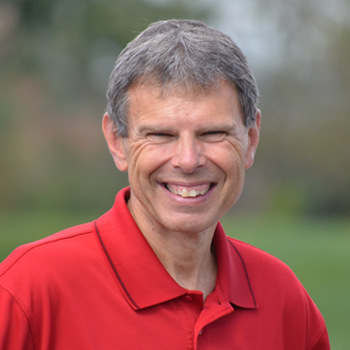 Faith Building Verses-Ephesians 2:4 and 5
JOHN SHIRK – Today's Faith-Building Verses are Ephesians 2, verses 4 and 5.
"Because of his great love, God, who is rich in mercy, made us alive with Christ even when we were dead in transgressions-it is by grace you have been saved."
The mercy of God is rich, abundant, and life-changing. For that, we can be thankful. Where would we be without mercy? Ephesians 2:3 says we were by nature deserving of wrath as a result of our disobedience to God. But in His great love for us, God awakens us from our spiritual slumber to see our need for His forgiveness.
We can be glad that God's mercy spares us from getting what we deserve. According to the Bible, the wages of sin is death. But Romans 6:23 also says, "the gift of God is eternal life in Christ Jesus our Lord." That's the difference between God's wrath and mercy in the picture of eternity, and that is a reason to praise Him for His plan of salvation.
These Faith-Building Verses inspire us to receive God's mercy and come alive to Christ in the Year of Relationship.
John Shirk
john@wjtl.com