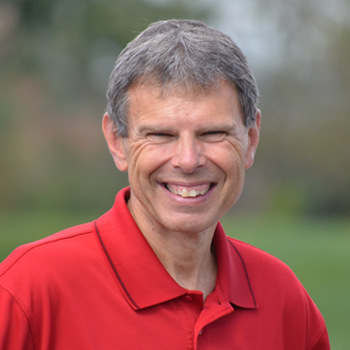 Key for Thriving Relationships-Pursuit of Peace
JOHN SHIRK – Today's Key Element for Thriving Relationships is the pursuit of Peace.
Romans 12:18 says, "If it is possible, as far as it depends on you, live at peace with everyone."
God's Word acknowledges that there are times when it might not be possible to be at peace with someone, but we can take steps toward peace as far as it depends on us. What steps can we take?
One thing we can do is consider whether we have contributed to the relationship strain by our own attitude or actions. If so, we can take steps to make things right. This might mean making a sincere apology or offering restitution for those we have wronged.
Another thing we can do is pray for that person and do good things for them. Jesus told us to love our enemies and pray for those who persecute us. He also instructed us to do good to those who hate us.
The pursuit of Peace is a key element for thriving relationships that honor God.
John Shirk
john@wjtl.com