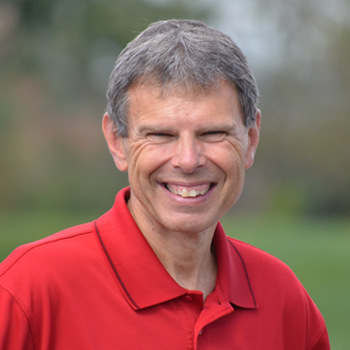 Faith Building Verses-Hebrews 4 14 to 16
JOHN SHIRK – Today's Faith-Building Verses are Hebrews 4:14 to 16.
"Therefore, since we have a great high priest who has ascended into heaven, Jesus the Son of God, let us hold firmly to the faith we profess. For we do not have a high priest who is unable to empathize with our weaknesses, but we have one who has been tempted in every way, just as we are-yet he did not sin. Let us then approach God's throne of grace with confidence, so that we may receive mercy and find grace to help us in our time of need."
Worship is a way of life that includes prayer. Jesus is our Mediator. He lives to intercede for us. A relationship with God is possible because of Jesus who died for us and rose again. Prayer is an opportunity to have a conversation with God-to tell Him what is on our mind and heart, and to seek the perspective of God's mind and heart. We have access to His throne of grace anytime of the day, anywhere we happen to be.
These Faith-Building Verses inspire us to draw near to God in prayer in the Year of Relationship.
John Shirk
john@wjtl.com