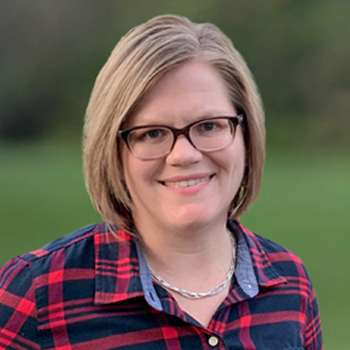 Win free mini golf for up to SIX players at Water's Edge, Winning Wednesday, June 1st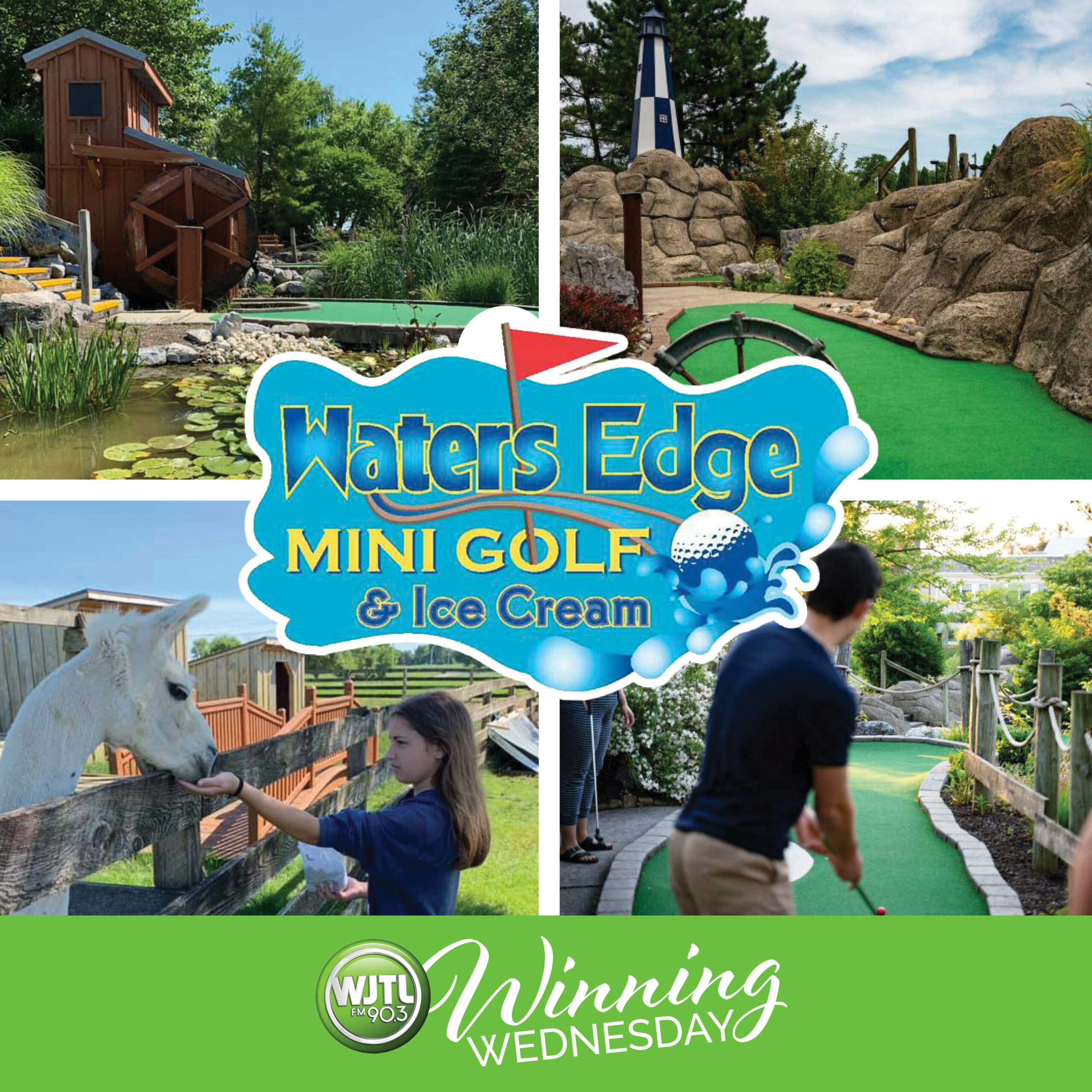 The Kids Cookie Break
Pop Up Party is popping up at
Water's Edge Mini Golf
in Bird-In Hand
this Saturday, June 4th from 9am-Noon.
There will be special mini golf discounts for KCBers,
plus see the KCB cookie car, enjoy a Chick-fil-A cookie,
request a song, and get free prizes! There's even a petting zoo!
We're celebrating early with chances to win
for mini golf for up to SIX players
at Water's Edge on
Winning Wednesday, June 1st!
Listen all day for opportunities to win.