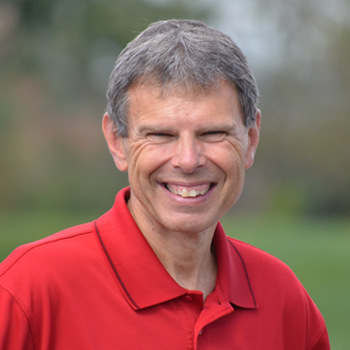 Faith Building Verses-John 10:9 and 10
JOHN SHIRK – Today's Faith-Building Verses are John 10:9 and 10.
Jesus said, "I am the gate; whoever enters through me will be saved. They will come in and go out, and find pasture. The thief comes only to steal and kill and destroy; I have come that they may have life, and have it to the full."
There is a big difference between what Jesus offers us and what the devil offers us. Satan seeks to take away what Jesus came to give. But he will not succeed if we run to the One who gave His life for our sins at the cross.
One of those blessings that Jesus provides for us is a full and abundant life. This is not the kind of abundant life that is often equated with American prosperity and material wealth. The full life that Jesus offers us is abounding in God's goodness and grace, overflowing with hope and joy, and filling our hearts with the love and peace that only Jesus can provide. These blessings fill our lives when we walk with Jesus as one of His disciples day-by-day.
These Faith-Building Verses inspire us to live an abundant life under the influence of Jesus in the Year of Relationship.
John Shirk
john@wjtl.com