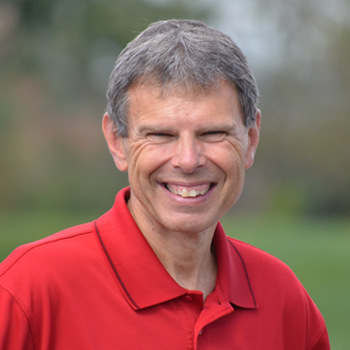 Key Element for Thriving Relationships-Removal of Distractions
JOHN SHIRK – Today's Key Element for Thriving Relationships is the removal of distractions from conversations.
In today's busy world where we are connected to technology, there are many factors that can prevent us from having meaningful interactions with loved ones. Computers, cell phones, and televisions can capture our attention at the expense of meaningful relationships.
In Martha's case, it was not technology distracting her, but busyness and worry. In Luke 10:38, Jesus came to her house. Martha was working on preparations. Meanwhile, her sister Mary sat at the Lord's feet listening to what He said.  When Martha complained to Jesus that Mary was not helping her, Jesus tenderly said, "Martha, Martha, you are worried and upset about many things, but few things are needed-or indeed only one. Mary has chosen what is better, and it will not be taken away from her."
Clearing the distractions of our day will help us have focused time with Jesus and focused conversation with others.
The removal of distractions is a key element for thriving relationships that honor God.
John Shirk
john@wjtl.com