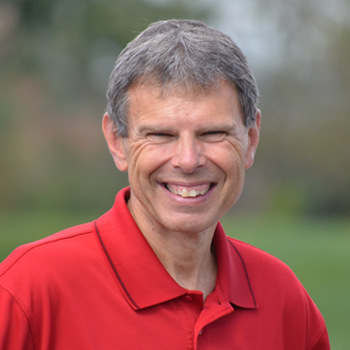 Faith Building Verses Matthew 8:26 and 27
JOHN SHIRK – Today's Faith-Building Verses are Matthew 8:26 and. 27.
In the midst of a furious storm, the disciples woke up Jesus while they were in a boat.
They said, "Lord, save us! We're going to drown!"
He replied, "You of little faith, why are you so afraid?" Then he got up and rebuked the winds and the waves, and it was completely calm.
The men were amazed and asked, "What kind of man is this? Even the winds and the waves obey him!"
Jesus demonstrated His authority over the weather conditions. Job 28:26 talks about God making a decree for the rain and a path for the thunderstorm. Sometimes, God takes us out of the life's storms, and sometimes He brings us through it, but just like the disciples, we are never alone. Jesus is there with comfort and encouragement.
These Faith-Building Verses inspire us to trust in Jesus through the storms of life in the Year of Relationship.
John Shirk
john@wjtl.com