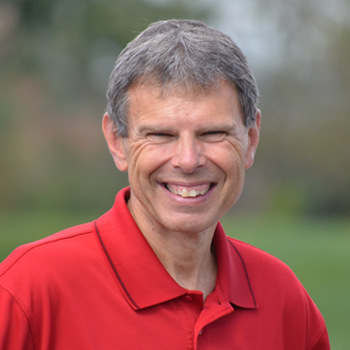 Key Element for Thriving Relationships-Praise
JOHN SHIRK – Today's Key Element for Thriving Relationships is praise.
As the Holy Spirit moved among the believers in the early church, these disciples united in a chorus of praise. Joy was moving them to lift up the name of Jesus publicly.
Acts 2:47 tells us that they were praising God and enjoying the favor of all the people. And the Lord added to their number daily those who were being saved.
Praise has a contagious effect on a community. People will take notice of a church that is rejoicing in the Lord, and some will be drawn to Jesus by the testimony of praise.
As we express praise for the goodness and graciousness of God, there will be opportunities to shine the light of the Gospel among those who need to hear this good news.
Praise is a key element for thriving relationships that honor God.
John Shirk
john@wjtl.com