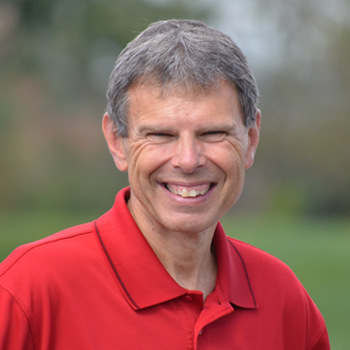 Faith Building Verses-Philippians 3:13 and 14
JOHN SHIRK – Todays' Faith-Building Verses are Philippians 3, verses 13 and 14.
The Apostle Paul wrote, "Brothers and sisters, I do not consider myself yet to have taken hold of it. But one thing I do: Forgetting what is behind and straining toward what is ahead. I press on toward the goal to win the prize for which God has called me heavenward in Christ Jesus."
In the Winter Olympics, you will not see a skier looking back as they race down the slope. Looking back would cause them to lose their focus on where they are going and lose their forward momentum.
The Apostle Paul gives us direction for our focus by his example. He did not want to look back on his journey with regrets or with a sense of retreat. He was focused on moving forward with Jesus, step by step. He was on a journey. He had not yet arrived, but he was making good progress.
These faith-building verses inspire us to keep moving forward with our eyes on the prize in the Year of Relationship.
John Shirk
john@wjtl.com