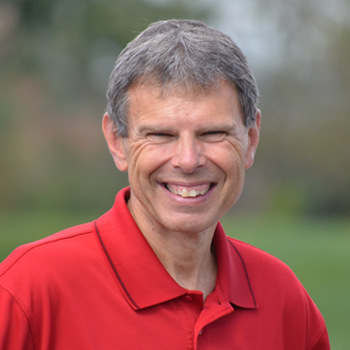 Key Element for Thriving Relationship-Love
JOHN SHIRK – Today's Key Element for Thriving Relationships is love.
First Corinthians 13 is often cited as the love chapter in the Bible. It gives an in-depth description on the nature of love-what it is, and what it is not. The chapter begins by talking about its importance for the Christian faith.
Verse 1 says, "If I speak in the tongues of men or of angels, but do not have love, I am only a resounding gong or a clanging cymbal. If I have the gift of prophecy and can fathom all mysteries and all knowledge, and if I have a faith that can move mountains, but do not have love, I am nothing. If I give all I possess to the poor and give over my body to hardship that I may boast, but do not have love, I gain nothing."
For all of the ways we can exercise our faith in service and sacrifice, love is the purest motivation and highest expression. Christ died on a cross. His love held Him there, and His love is reliable to save us, transform us, and draw us to a personal relationship with Him.
Love is a key element for thriving relationships that honor God.
John Shirk
john@wjtl.com