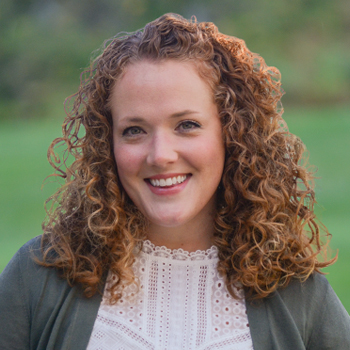 AUTOGRAPHED ANDY NEEDHAM BAND PRIZES!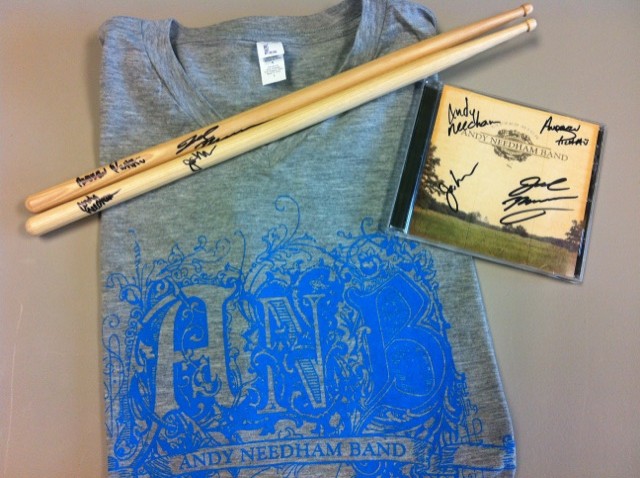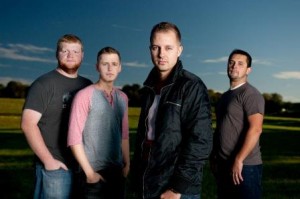 This week's Feedback Giveback prize is an Andy Needham Band bundle of fan gear including a Tshirt plus autographed drum sticks and an autographed CD!  Just comment on our blogs at www.WJTL.com this week and you'll automatically be entered to win it!
Here's more about the band:
The Andy Needham Band is at the forefront of New England's burgeoning Christian music scene. The group's national debut, Lifted High, produced by GRAMMY Award-winner Mitch Dane (Jars of Clay, Bebo Norman, Brandon Heath), is a combination of original proven favorites and fresh new offerings. From the buoyant debut single, "Open Arms"— a bright reminder of God's unfailing love— to the earnest, guitar-driven title track, Needham and bandmates Joel Rousseau, Jonathan Mason, and Andrew Picha deliver a smart and accessible modern worship collection. With a passion to equip and encourage local church worship leaders, the Andy Needham Band created the groundbreaking Simply Worship Conference. Designed to offer practical and affordable biblical training for volunteer worship leaders, musicians, and tech teams, the group will present three conferences in the northeast this year.